Pendry Selection Services has over 40 years collective experience in recruitment for the consumer financial services sector, and a reach across the entire UK with detailed local knowledge. We specialise in providing a bespoke service and fee structure, aimed at putting skilled and experienced professionals into all grades of positions across the banking, finance and insurance spectrum, and have a wealth of available positions for jobseekers on this site.
We utilise the very latest technology – including social media – and have connections and contracts with many of the UK's leading recruitment companies, with access to their databases, CV search facilities and contacts. Despite our cutting edge technological tools we maintain a person-centric service for our candidates and clients; we don't use algorithms to match people to jobs but do it personally, using finely honed skills in psychometric   compatibility assessment to achieve a perfect fit.
All our clients and candidates benefit not only from our expertise and experience, but from our compliance knowledge, adherence and NDA's,  ensuring a confidential and expert personal service. Assign us a test case and see how our process and psychometric skills will find the perfect professional   for your business.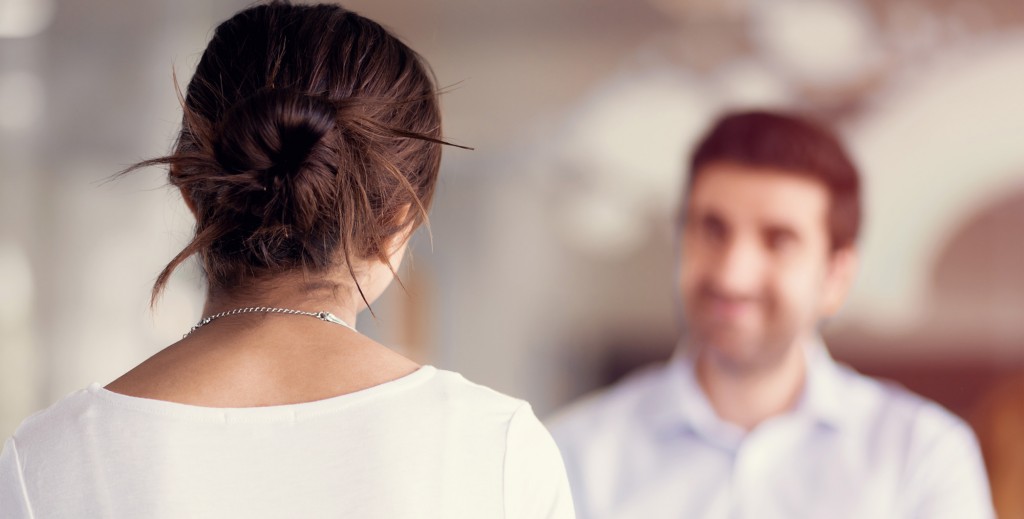 Why Pendry Selection Service
We have 40 years collective experience and a deep understanding of recruitment needs in the consumer financial services sector
Our people-centric process will personally match the right professional to your job description and person specification
We remove the work of recruiting by taking more of the onus from busy HR departments
We have long-standing, productive links to industry leaders and recruitment specialists
We utilise not only cutting edge technology but have access to many leading recruitment databases and search facilities
We respond to initial contacts within 24 hours, weekends included
We're proactive – we reach those people too busy to respond to traditional advertisements
We advertise on your behalf, at our own expense and deal with the responses
We conduct discreet executive and CV searches to supply candidate short lists
Our mission is to establish a 100% win/win for client and candidate
Pendry Selection Services is a one-stop recruitment specialist for the financial services sector. We place high calibre candidates with many of the country's premier financial and insurance institutions.
Our clients includes, leading mortgage lenders and brokers, specialist banks, pay day and guarantor lenders, building societies, general insurance companies and brokers, accountancy executives, PHP developers, other specific expertises and grades across the entire financial spectrum.
If you're looking for employment or staff in the financial services sector contact us or apply online for one of our jobs and we'll respond within 24 hours, weekends included, to begin our personal placement service.
The right people in the right placement, personally.